The great farming experience that can only be tried in Shibayama town.
Shibayama Town is located in the northeastern part of Chiba Prefecture. You may know Narita Airport is located on the border between Shibayama Town and Narita City. Shibayama town is famous for ancient burials mounds and Haniwa "the clay figures shaped men, or women or animals especially for horses" .You can find haniwa everywhere in the town. It is also famous for "Shibayama Nioson temple". The temple is so huge and very important to the townspeople. We hope you will enjoy a farm stay experience in this beautiful town, delicious local cuisine, history and culture of Shibayama town.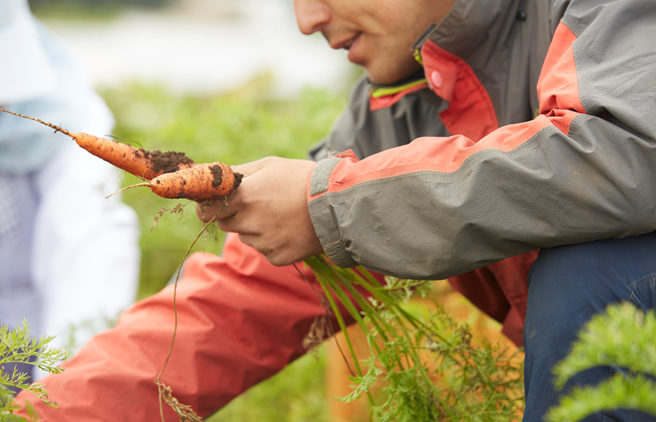 From sowing to harvesting, you can try whatever farm experience you want.
Since Shibayama Town is sorrounded by a natural rich environment, you will be able to enjoy high-quality and delicious vegetables grown with its abundant groundwater and fertile land. Why don't you stay at a farmer's house and grow various crops such as rice, watermelons, carrots and tomatoes?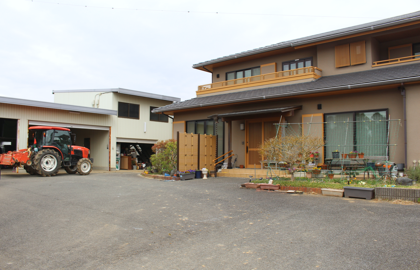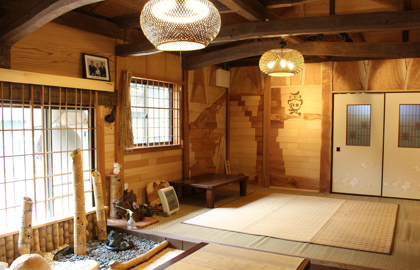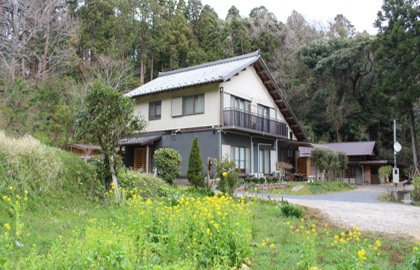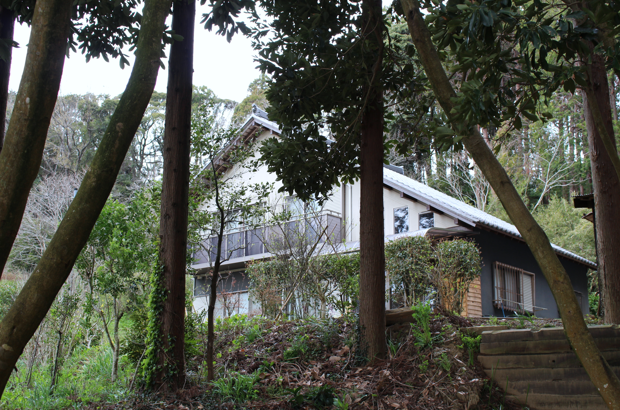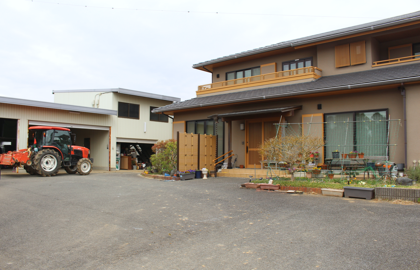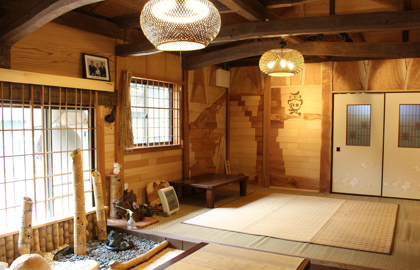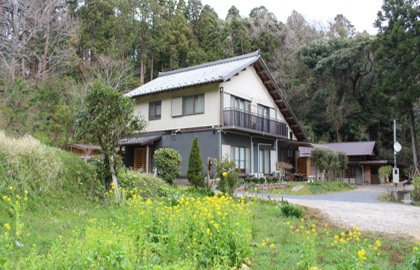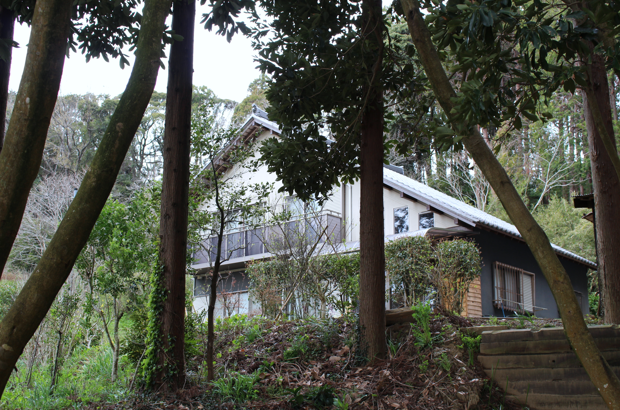 Stay at a local farmer's house and get local things and style.
You should not only experience the harvest, but also stay at the farmer's house and experience the local life. We also offer private rooms.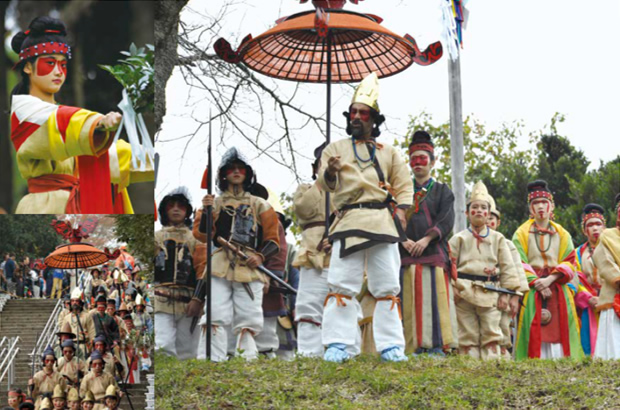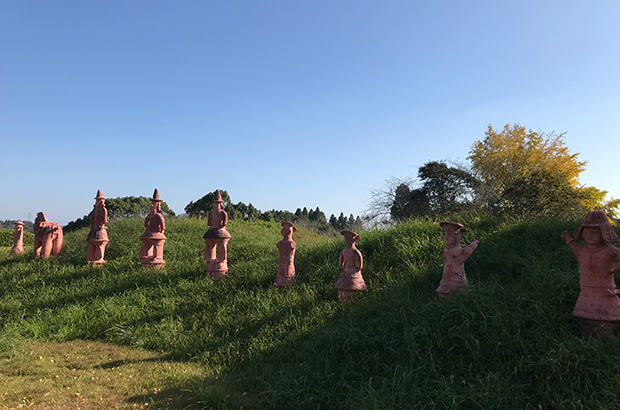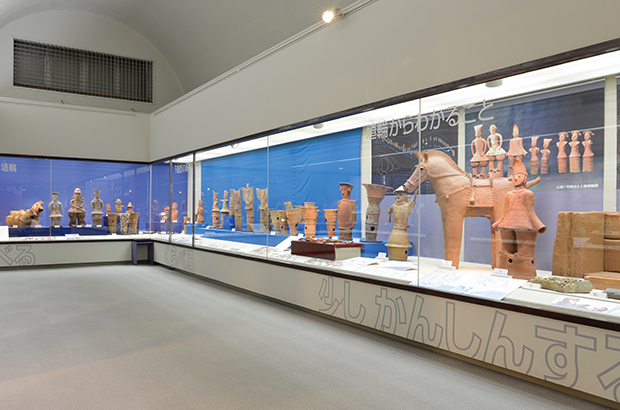 Haniwa "teracotta clay figures "
Haniwa are teracotta clay figures made in many forms such as men, women, and animals like horses. It was made between the 6th and 7th centuries. It is a very important element to know the lifestyle and rituals at that time.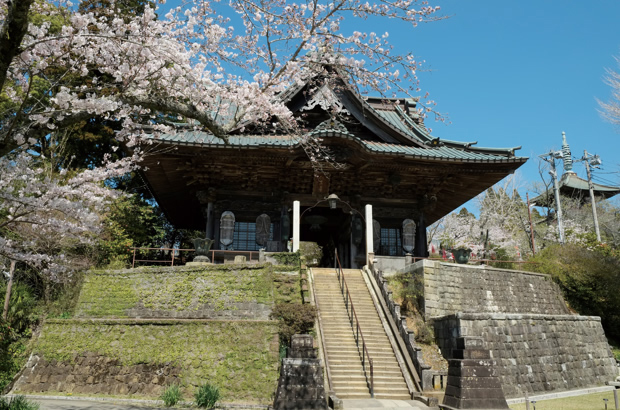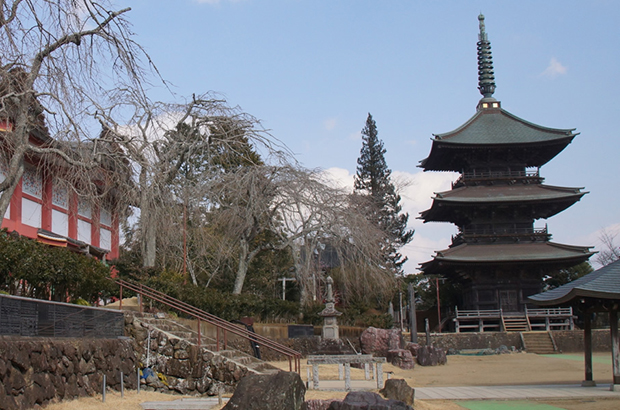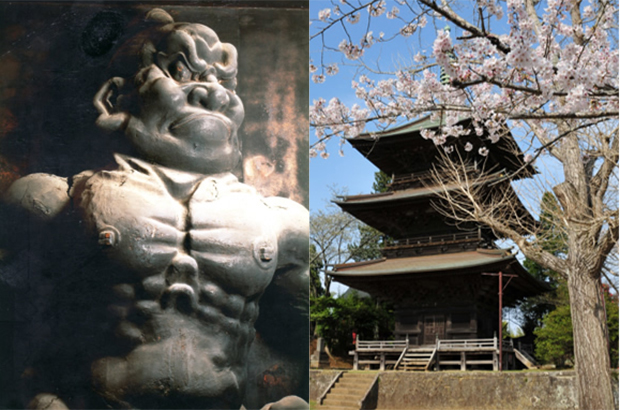 Niouson-temple
Shibayama Nioson Kannonkyoji is a historic temple built in 781. The name of the town comes from Shibayamanioson. It is deeply worshiped both inside and outside the town as a ward off evil, fire, and thieves.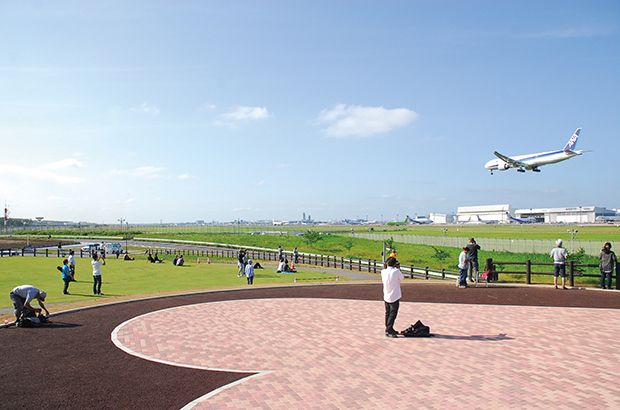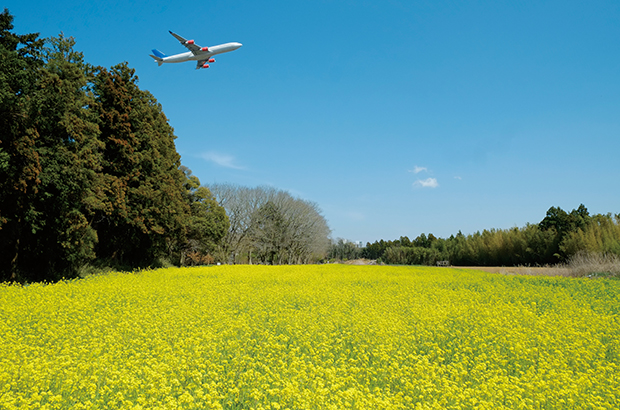 Airplane
In Shibayama Town, which has Narita Airport in the town, you can see airplanes flying in the sky up close. We recommend that you enjoy the spectacular airplane from the spot known as "Hikoki no Oka".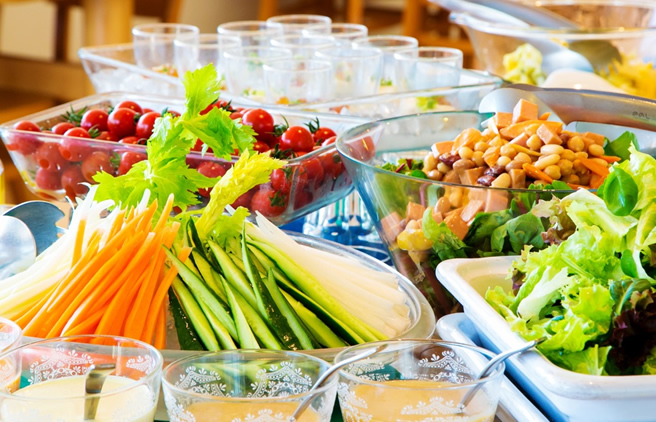 The speciality made in Shibayama town.
Try fresh and delicious vegetables from Shibayama Town. There is a wide range of products such as fresh and sweet watermelons, tomatoes, and carrots.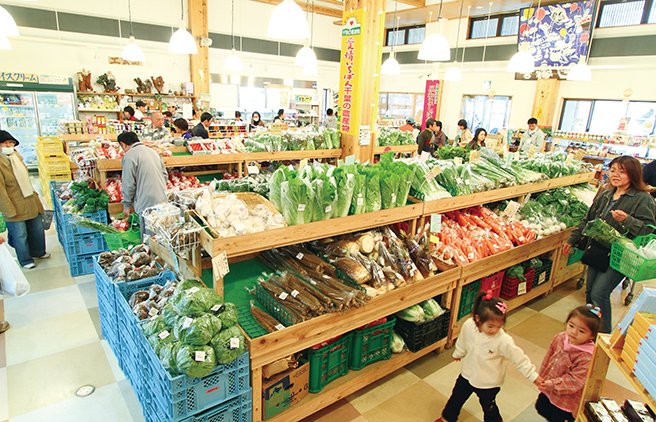 Places you can buy or eat aguricaltual products made in Shibayama town.
Here, we introduce restaurants where you can eat fresh local vegetables from Shibayama-cho and farm stands where you can buy them.
ADDRESS
324-4, Makino, Sambu Gun Shibayama Machi,
Chiba Ken, 289-1621, Japan
TEL
+81-479-74-7510
ADMIN
Shibayama Town Farm stay promotion council
Access Guide
Route 1
Shibayama Chiyoda Station →Shibayama Cultural Center by the airport shuttle bus→ 4 minutes on foot → Shibayama Town Hall
Route 2
Airport Terminal 2 Station → From the arrival lobby (1st floor) bus stop No. 13, take the airport shuttle bus and get off at "Shibayama Cultural Center" → 4 on foot Minutes → Shibayama Town Hall